A true icon of modern cricket, Virat Kohli extended his soaring form with the bat, slamming an unbeaten 166 in the third ODI against Sri Lanka to help his team secure a historic win. In what was Kohli's second century of the series, the superstar batter has made his intentions clear in a year that will see India host the ODI World Cup. Having taken his time to score the 71st international ton from 70th, Kohli now has 74 triple-digits scores to his name in rapid fashion.
"Simply the GOAT of international cricket. If Lionel Messi is the GOAT in football, it's Virat Kohli for me in international cricket," Farveez Maharoof said on ESPNcricinfo's show Match Day.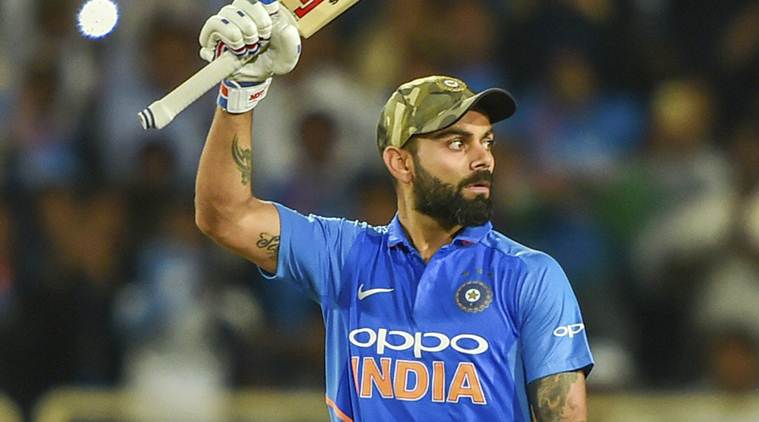 Former India opener Wasim Jaffer, who was also on the same show, said he wasn't surprised seeing Kohli score his 3rd hundred in 4 games.
"When Virat Kohli comes into form, he carries that form for years. It doesn't surprise me. He had 2-3 years of really lean patches.  "When he is playing like that, it's good news for Indian cricket. It's a world cup year, and Virat Kohli in this kind of form, is such big news," he concluded.