As the 2023 Asia Cup controversy spirals on, reactions are coming in from cricketers, fans as well as pundits. While the decision over the venue of the continental tournament has been put off in the latest Asian Cricket Council (ACC) meeting, veteran India spinner Ravichandran Ashwin has also joined the social media world, giving his take on the topic. Ashwin, in a video on his YouTube channel, doesn't think it is possible for Pakistan to skip the ODI World Cup in India if the Board of Control for Cricket in India (BCCI) refuses to travel to their country for the Asia Cup.
But, India has announced that if it takes place in Pakistan, then we won't be participating. If you want us to participate, then do change the venue. But we would have seen this happen many times, right? When we say Asia Cup won't go to their place, they will say that they will also not come to our place," Ashwin said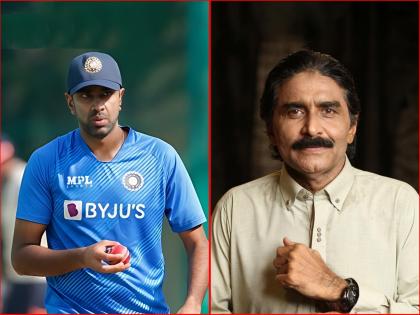 The finger-spinner played down Pakistan's "ODI World Cup threat', suggesting it is not possible for them to give that tournament a miss.
"But however, I think that is not possible," Ashwin said of Pakistan's claim of giving the 50-over World Cup a miss if India doesn't travel to Pakistan for the Asia Cup.
This is an important lead-up to the 50-over World Cup. Many tournaments have taken place in Dubai.
The deadlock over the hosting country for the Asia Cup is showing no signs of an end.