Former Australia captain Michael Clarke cannot fathom why Pat Cummins' side is not playing practice or tour games ahead of the Border-Gavaskar series, beginning in India on February 9. Australia will be touring India for the four-Test series, with the opening game scheduled at Nagpur, and Clarke opined that not playing a tour game could have a "significant" impact on the outcome.
"The no-tour game before the first Test in India. Clarke, who played 115 Tests and scored more than 8,600 runs, added that playing 20-over or 50-over games in India was completely different from competing in the longest format, especially while countering spin.
"You need a completely different plan to what you have (been) playing in Australia, the way you start your innings against spin bowling, the way you play reverse swing, through the Australian summer we didn't see any reverse swing, the games were over in two, three days," he said.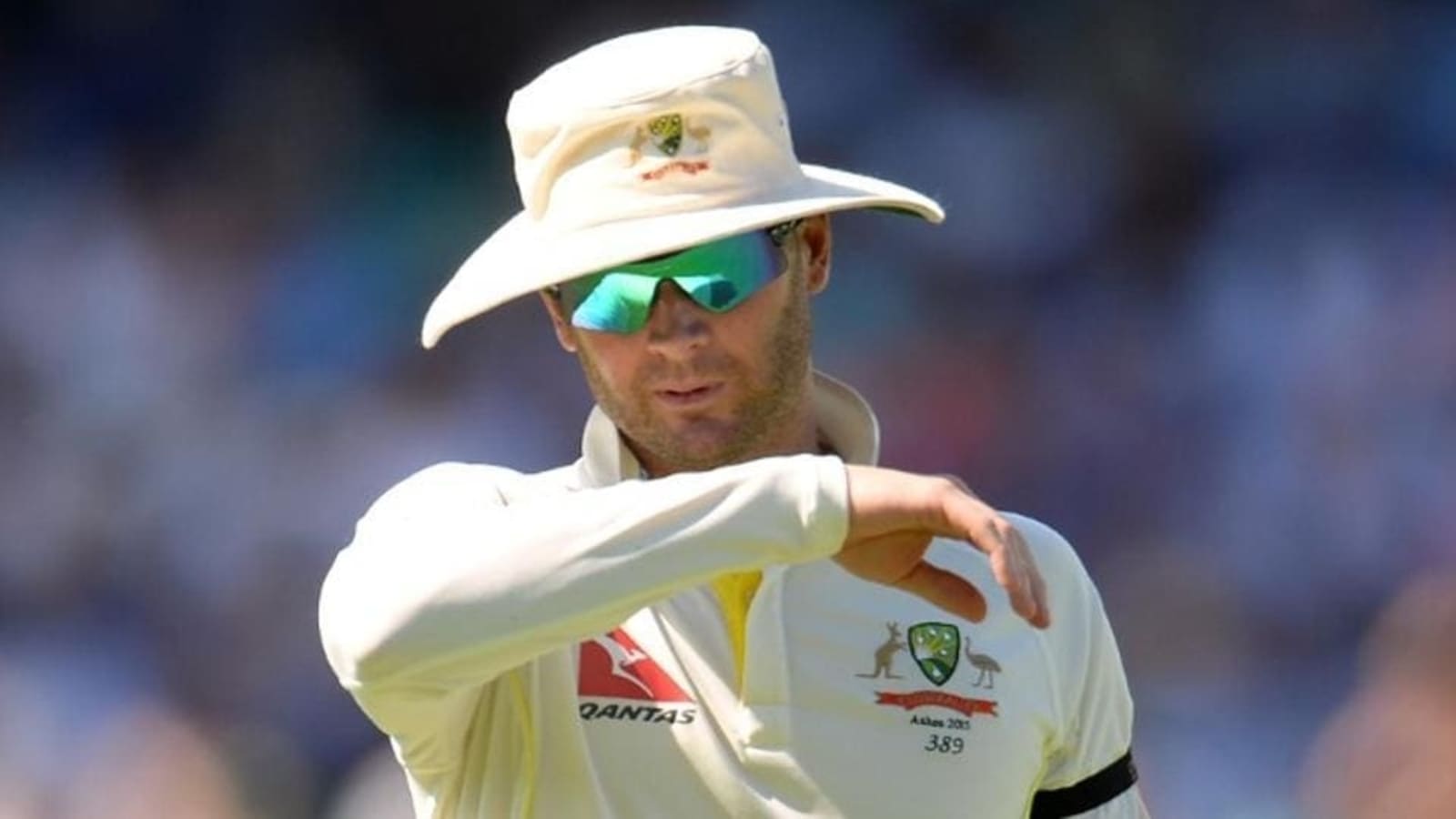 Former Australia wicketkeeper Ian Healy too had recently expressed surprise at the side not playing a tour game, saying he was a "little bit worried".
Clarke added that the probability of India playing at least two spinners in the four-Test series could well favour them, given that the Australians are predominantly playing quick bowlers.
"So reverse swing is going to play a big part (in India), all these batters that walk out and play bowlers bowling 130-140ks — there's every chance India is going to play at least two spinners, so it's a completely different game." Australia will likely arrive in India in the middle of next week, giving them around seven days to tune up for the grueling series, and Clarke felt that wouldn't be enough.
Read more: https://sports.ndtv.com/india-vs-australia-2023/i-dont-understand-michael-clarke-baffled-by-australias-decision-over-india-series-3719070