The Board of Control for Cricket in India (BCCI) made the much-talked-about Yo-Yo test mandatory for selection again. The fitness test was first introduced in Indian cricket under the captaincy of Virat Kohli. Leading from the front, Kohli set new benchmarks in fitness, inspiring a number of current and emerging players with his new perspective toward the game. After the BCCI made the fitness test compulsory once again, an old video of Virat Kohli emerged where he could be heard speaking to the Indian Prime Minister Narendra Modi about the Yo-Yo test.
During the conversation, Kohli explained how important it is for Indian athletes to improve their fitness and the part the Yo-Yo test is going to play in this journey.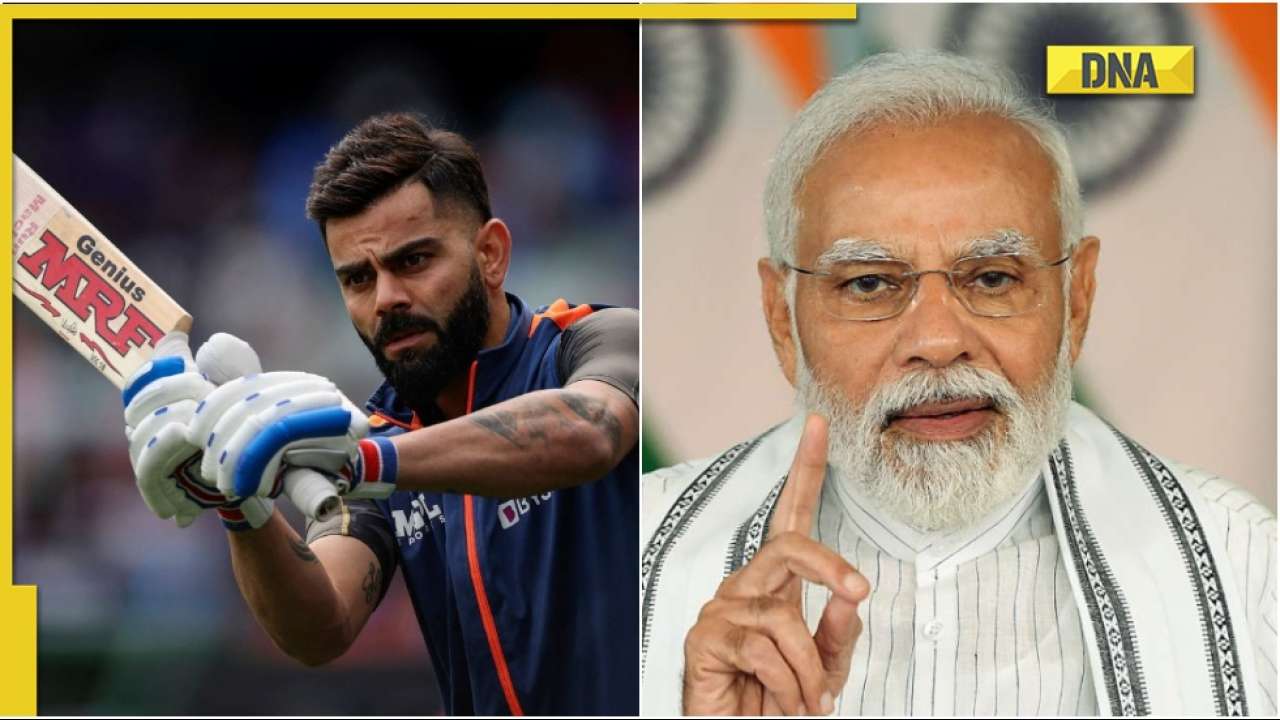 "This test was very important from a fitness point of view. In a case where he fails, even he won't be available for selection.
"I'm the one who goes out to run first and this is the condition that if I fail that I am also not available for selection. It is important to set that culture and it will lead to improvement in overall fitness levels," he added.
Read more: https://sports.ndtv.com/cricket/if-i-fail-virat-kohlis-old-video-on-yo-yo-test-resurfaces-as-bcci-makes-it-mandatroy-again-3657447