Former India opener Virender Sehwag has picked Mumbai Indians' Rohit Sharma over Chennai Super Kings' MS Dhoni as the best IPL captain because of the number of trophies the franchise has won in the last 15 years. Mumbai Indians are the most successful IPL side with five trophies, followed by Chennai Super Kings, who have won four titles. "The numbers tell you everything. See, MS Dhoni had the experience of captaining the Indian team and then he became the captain of the Chennai Super Kings. Rohit Sharma's first captaincy stint was with the Mumbai Indians, and from there, his journey to success began. "So, that's why he deserves more credit. Much like Sourav Ganguly, who became the captain of the Indian team and tried new and different things. Under his leadership, India became the number one one-day team. That's why my pick is Rohit Sharma," Sehwag told Star Sports during a program to celebrate 15 years of the IPL.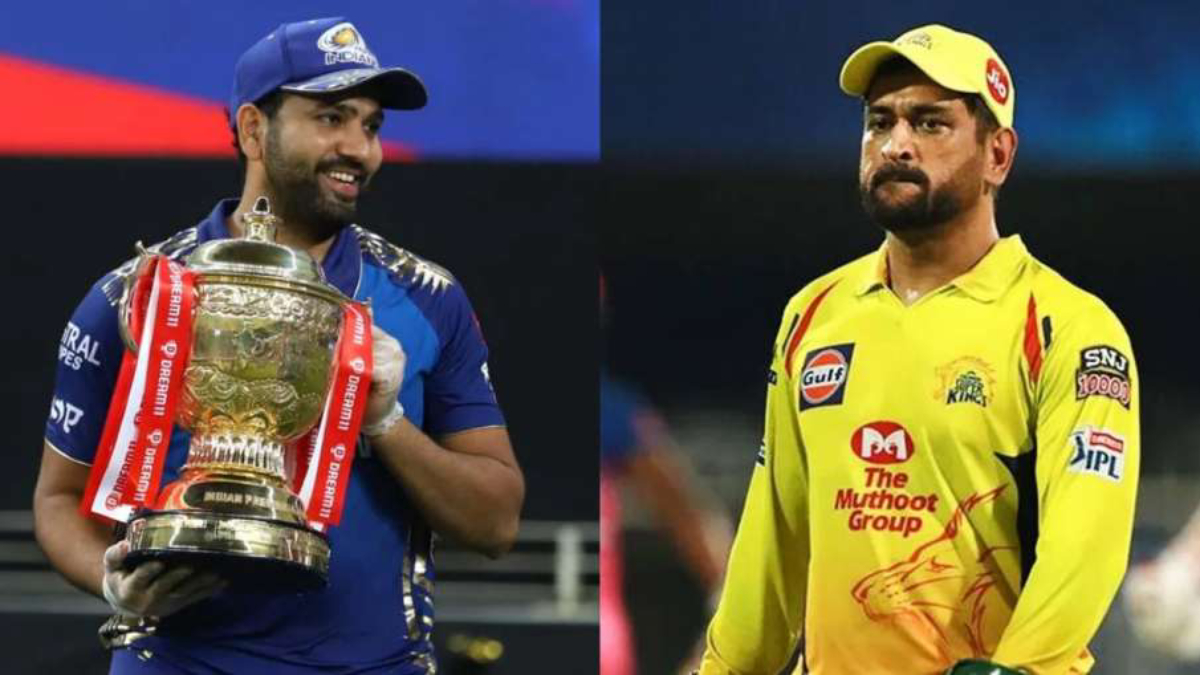 However, former India spinner Harbhajan Singh voted Dhoni as the best skipper of the IPL.
"I will give my vote to Dhoni because, from the very first year, he has played for a single franchise. He has played a huge role in making the franchise successful. The way he has captained his team has been extraordinary. Other captains also have done well and have won the tournament. But I think, overall, my vote will definitely go to Dhoni," said Harbhajan.
"If you look at the trophies — Rohit Sharma has won five trophies, while MS Dhoni has won four. I have played for both teams. My heart still keeps beating for Mumbai Indians since I have played there for 10 years but those two years at CSK taught me a lot."