Czech international midfielder Jakub Jankto said on Monday that he was gay in an emotional video on his Twitter account. "I am homosexual and I no longer want to hide," Jankto said in English. Only a handful of top players have publicly come out as gay while still playing. Justin Fashanu came out in 1990. Josh Cavallo, at Adelaide United, came out in October 2021 and Jake Daniels did so at English side Blackpool in May 2022. Jankto, a 27-year-old winger on loan at Czech top-flight side Sparta Prague from Getafe, became the first player attached to a club in La Liga to come out.
"Like everybody else, I also want to live my life in freedom, without fears, without prejudice, without violence, or with love," he added.
"I have a job and I have been doing it as best as I can for years, with seriousness, professionalism, and passion," said Jankto.
Sparta Prague said Jankto had previously told the club and his teammates about his sexual orientation.
"Jakub Jankto spoke openly about his sexual orientation with the club's management, coach, and teammates some time ago," said the club on Twitter.
"Everything else concerns his personal life. No further comments. No more questions.
"You have our support. Live your life, Jakub. Nothing else matters."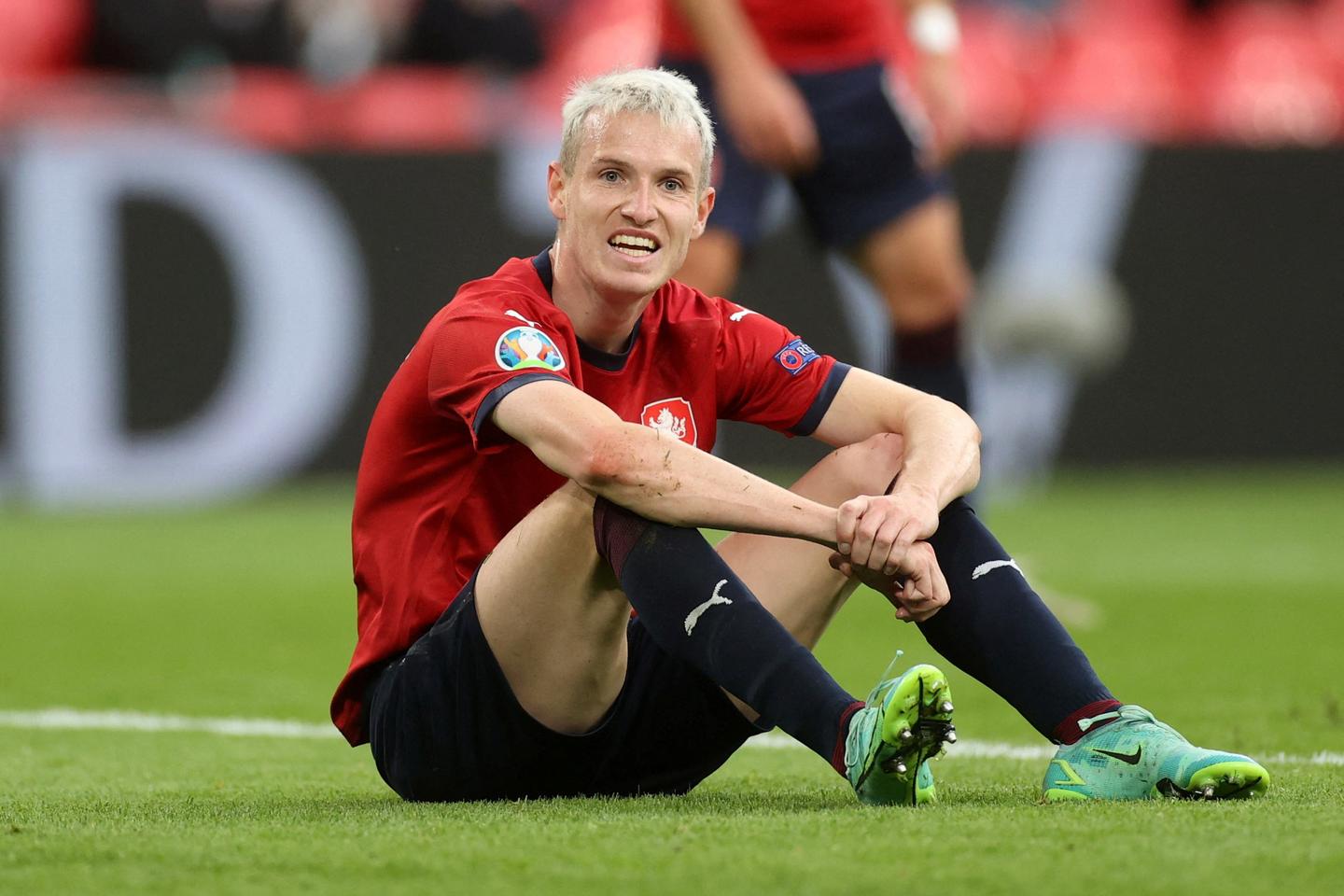 Getafe also offered its support.
"Our maximum respect and unconditional support to our footballer Jakub Jankto," wrote the Madrid side on Twitter.
The top football bodies also threw their support behind Jankto, just like several football clubs.
"We're all with you, Jakub. Football is for everyone," tweeted FIFA.
"Well done, Jakub. You're a true inspiration, and European football is with you!" said UEFA.
"Proud of you, Jakub!" tweeted La Liga leaders Barcelona.
Jankto, who has also played for Udinese and Sampdoria in Serie A, has played 45 games and scored four goals for the Czech national team.
He has a three-year-old son, David, with his ex-girlfriend with whom he broke up in 2021.