The Asian Cricket Council (ACC) has slammed the Pakistan Cricket Board (PCB) chairman over the comments made by him following the announcement of ACC Calendar 2023-24 and the pathway structure on Thursday. PCB's interim chairman Najam Sethi had criticised Jay Shah for 'unilaterally' presenting the structure and calendar. A few other members, however, did share their take on the schedule and structure.
"Thank you @JayShah for unilaterally presenting @ACCMedia1 structure & calendars 2023-24 especially relating to Asia Cup 2023 for which Pakistan is the event host. While you are at it, you might as well present the structure & calendar of our PSL 2023!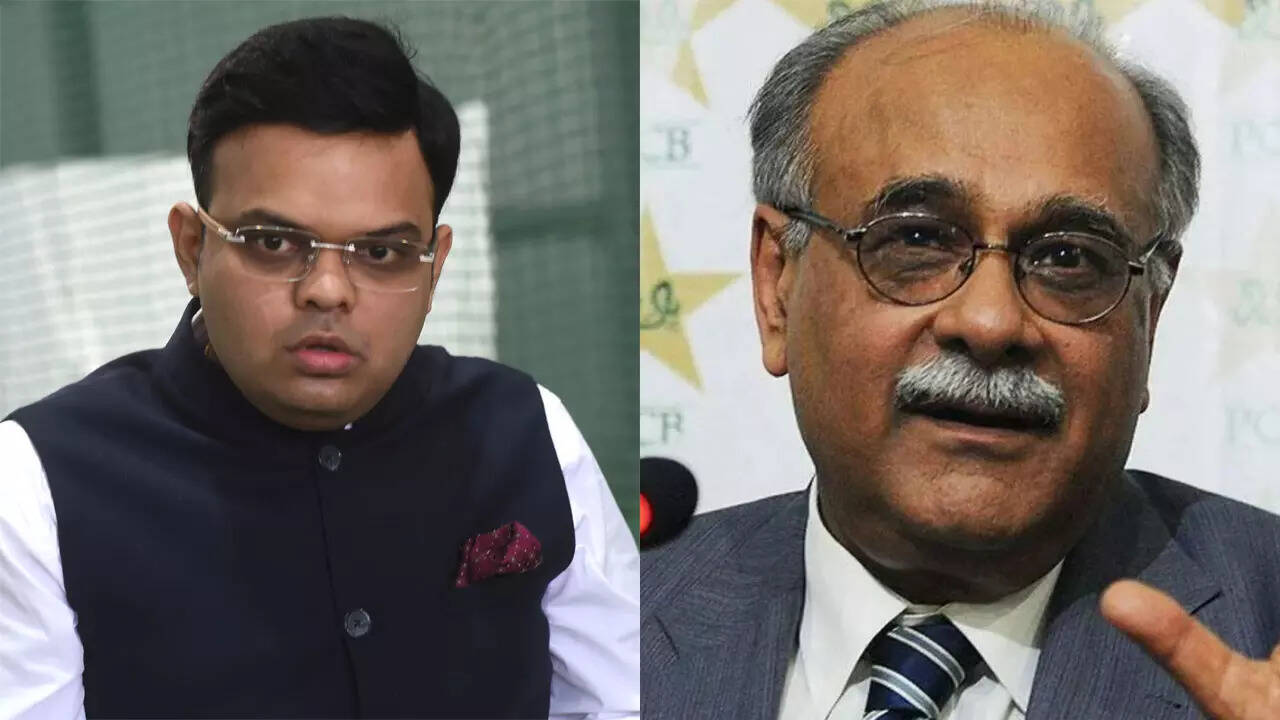 In response, the ACC statement read: "It has come to our knowledge that PCB Chairman Mr. Najam Sethi has made a comment on the ACC President unilaterally taking the decision on finalizing the calendar and announcing the same. The ACC wants to clarify that it has followed well-established and due process. The calendar was approved of by its Development Committee and Finance & Marketing Committee in a meeting held on December 13th, 2022.
In view of the above, Mr. Sethi's comments on a social media platform are baseless and are vehemently denied by the ACC."