The opening Test between India and Australia in Nagpur ended well within 3 days after the Indian team bowled the tourists out twice, while only batting once themselves. Despite suffering a defeat by innings and 132 runs, Australia decided to hold their head up and train on the 'tricky' Nagpur pitch. But their hopes of understanding the spin-friendly surface ahead of the second Test in Delhi didn't materialise as the ground staff had reportedly watered the pitch.
Australia had reportedly asked staff to leave the center wicket and training pitches as they were so that the tourists could practice on Sunday afternoon.
Australian coach Andrew McDonald, as per Fox Cricket, told SEN that the extra session was an attempt for the players to understand the wicket more.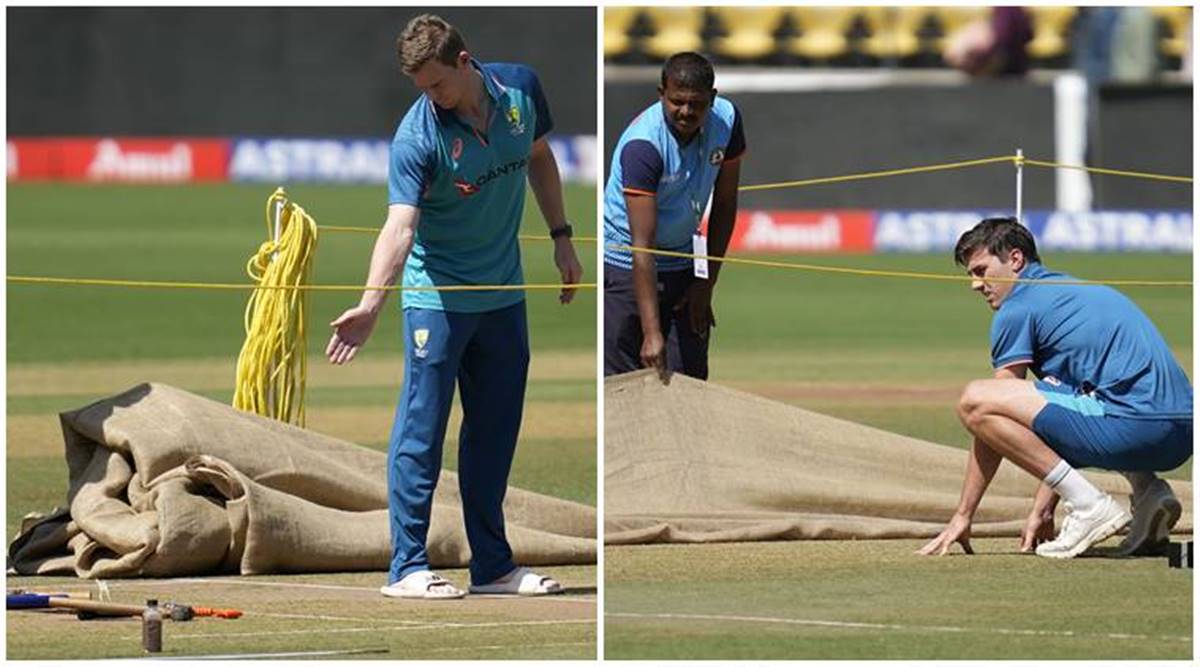 "It's pretty clear isn't it, their intent with the surfaces they want to play on. We were expecting that coming in so as I said before, we've been really clear on what we expected," he said.
"When we got here we got exactly that. They're not naughty boy nets today (the planned session). We've got a big squad of 17 players so there are different people in different training programs.
But it's certainly not naughty boy nets, it's just preparing for the next game," he said.
Reports of Australia making one or two changes in the playing XI have already emerged. It seems like David Warner will not be retained in the team while a third spinner, in the form of Matt Kuhnemann, is likely to replace him.