The on-field rivalry between Cristiano Ronaldo and Lionel Messi has been one of the major highlights in world football for the last decade. While the competition was even on most occasions, Messi gained a slight advantage in the debate with Argentina's win at the FIFA World Cup 2022. The Argentina superstar was the top performer for his side and on Thursday, he piped Ronaldo to add another feather to his already illustrious career. During the Ligue 1 match between PSG and Montpellier, Messi scored the second goal for the French champions and became the highest goalscorer ever in the Top 5 European leagues. This was the 697th goal for Messi in La Liga and Ligue 1 – a feat that puts him at the top of the table and he achieved the feat in 84 fewer matches.
Ahead of the match, Messi had faintly hinted towards a possible retirement.
"It's at the end of my career, closing a cycle," the Argentine footballer told UrbanaPlay.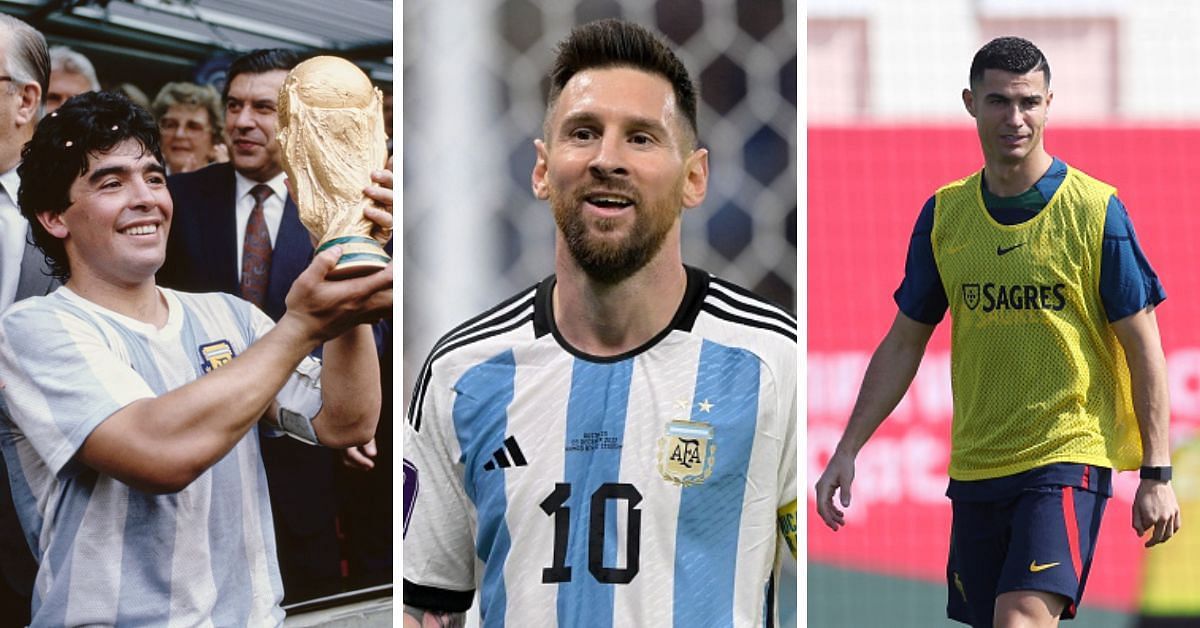 "I achieved everything with the national team I always dreamed of. I got everything in my career, individually. It was about uniquely closing my career. I never imagined that all this would happen to me when I started, and getting to this moment was the best. I have no complaints, and I can't ask for more. We won the Copa America [in 2021] and the World Cup; there's nothing left,"
"I would have liked Diego to give me the cup, or at least to see all this, to see Argentina as world champions, with everything he wanted and how he loved the national team. I think from above, he – like many people who love me – was strong," he added.